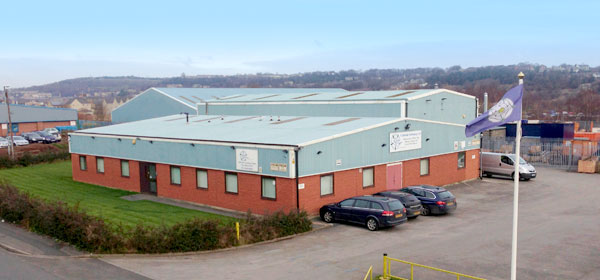 Who We Are
For over 30 years, Caldertech together with Fusion Equipment, part of the Caldervale Technology Group, have been pioneers in offering complete solutions for joining HDPE pipework for the water and gas industries. Founded and based in the UK,  Caldertech now has a global presence and an international reputation for high quality and innovative products for the joining of plastic pipework.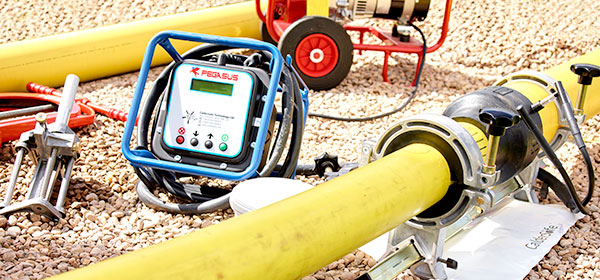 What We Do
Caldertech offers over 200 products for all your electrofusion and butt welding needs. Our core products include electrofusion and butt welding machines for connecting HDPE pipes, plus all associated tooling for cutting, preparing, clamping and maintaining pipe networks for the water and gas industries. In addition, we offer the support that you need through our technical expertise and service.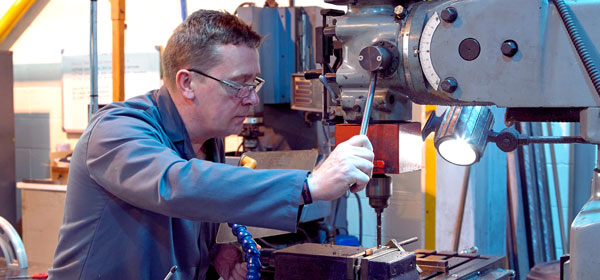 Why We Do It
We strive to innovate, add value and provide the best possible solutions to our partners in a sustainable manner, that guarantees our employees' welfare and growth. You can be certain that when you choose Caldertech as your supply partner you will get much more than a product. You have chosen a company committed to delivering results, value and support when you need it.